Design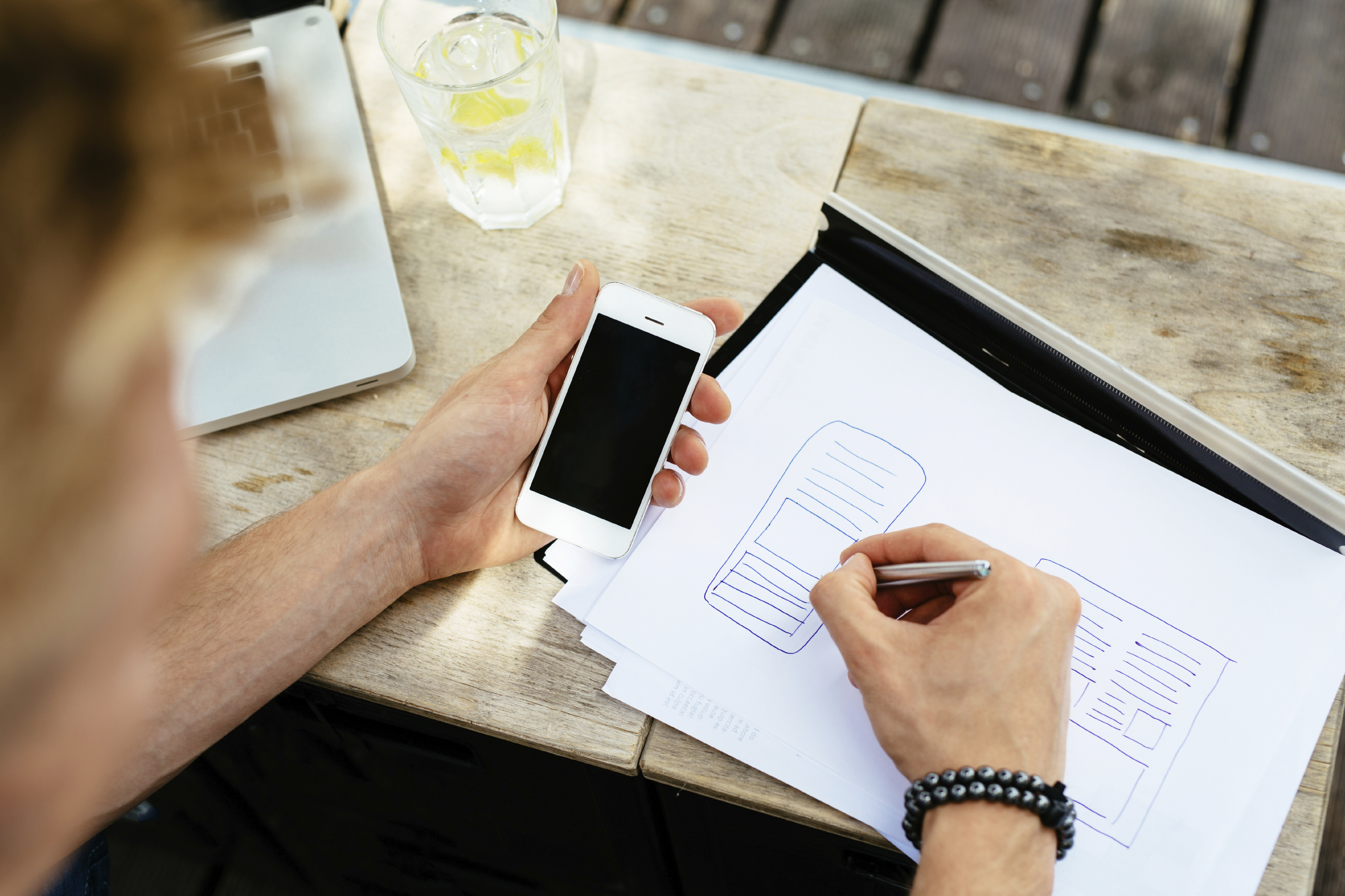 Great business solutions come from great design. We believe that time spent on design pays huge dividends in delivering a great solution. When designing a great solution we address the business process, the business rules, the user experience and the most suitable technology. We listen to and understand the business need. We work with you, our Client, to create a jointly owned design for a
great business solution.
Build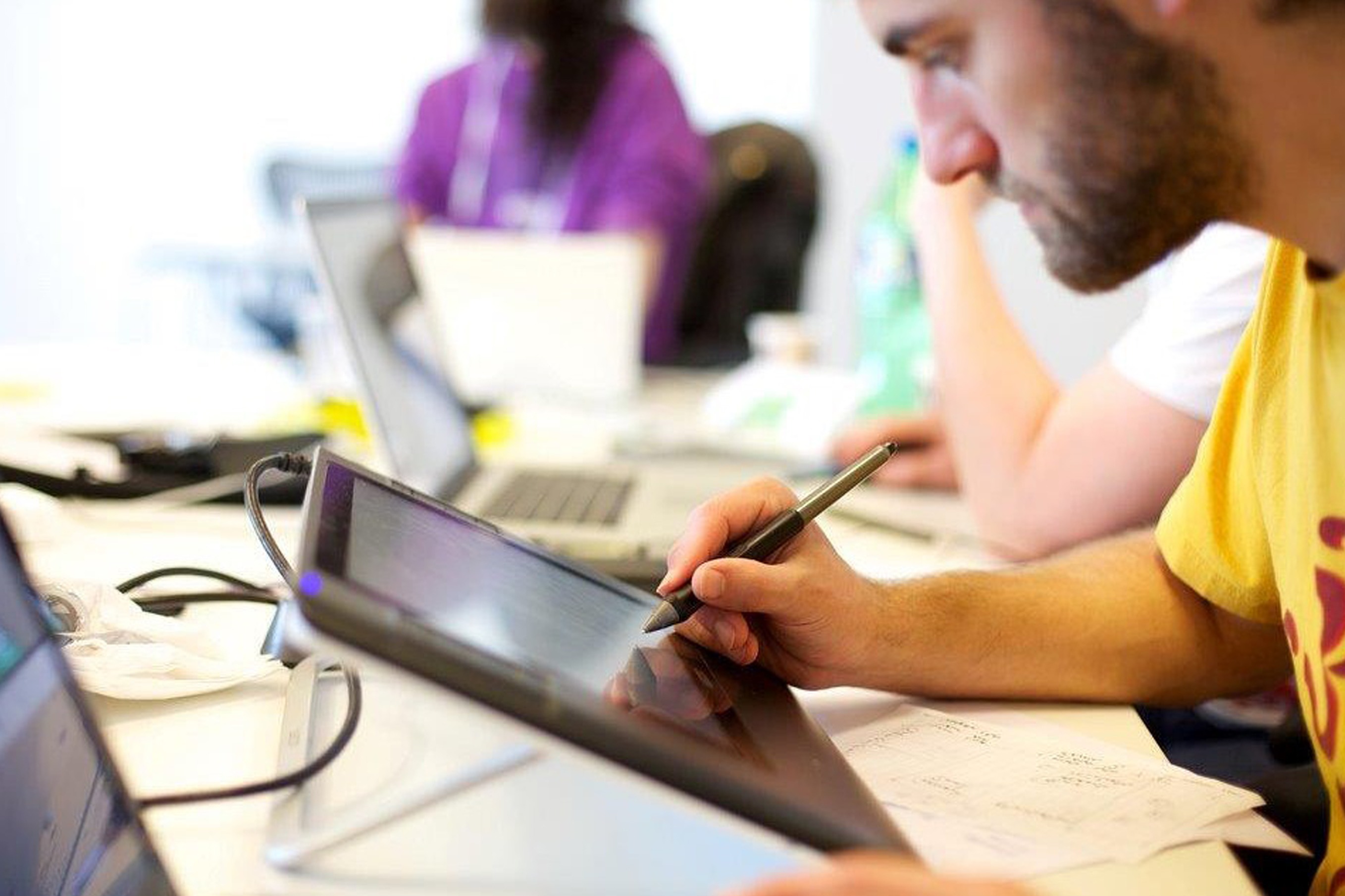 Our Agile/Scrum methodology allows us to build our solution in an iterative and flexible manner. We continuously involve you, our Client, to confirm that we are achieving our jointly owned design.
Delivering in small, digestible units we can be sure we are achieving our goals.
Manage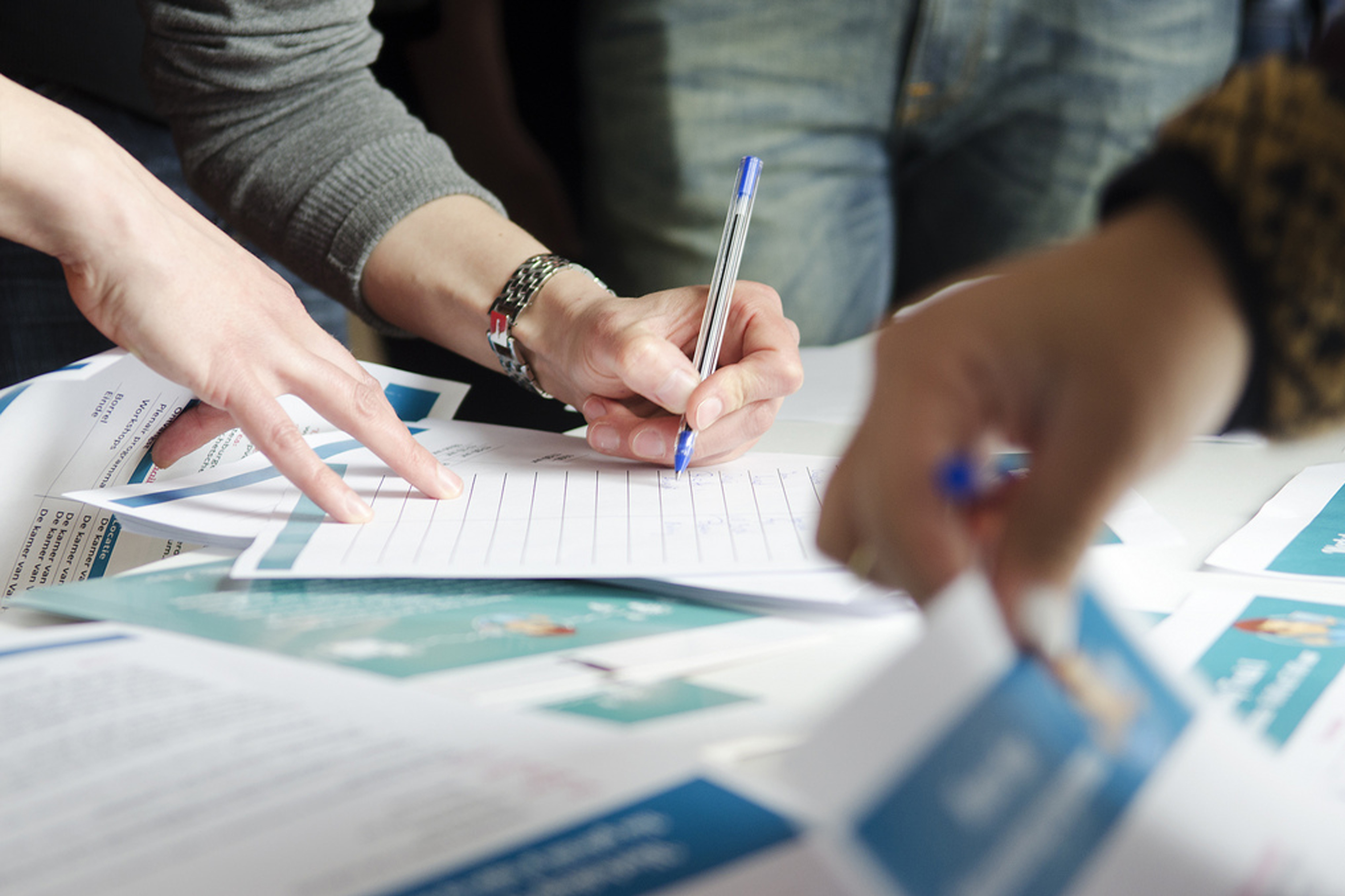 Great business solutions last a long time, they underpin your business and need to change as your business does. We manage our solution throughout its full lifecycle.
We provide this managed service through telephone support, amendments & enhancements, upgrades to environments and extensions to new technologies. We remain committed to our business solution for as long as you do.